Our BloomingTables are lined with an acrylic tub, ensuring a leak, and mess free environment.

Every BloomingTable is equipped with a twist-to-open drain to valve - protect against over watering. Just water, wait, than drain!

Our glass is held down with UV resistant suctions cups making it easily removable for watering and tending.

Waterproof your BloomingTable by inserting the acrylic tub into the table basin.

Ensure your water drains by rotating nozzle into place on bottom of table.

Our hairpin legs are easily attached by rotating into place.
There are a wide array of succulent species for your BloomingTable, with a stunning variety of colors and textures. Succulents are able to thrive in indoor spaces without needing intensive maintenance or frequent watering. These exotic and unique plants come in over 20,000 varieties, with species suited for all living conditions.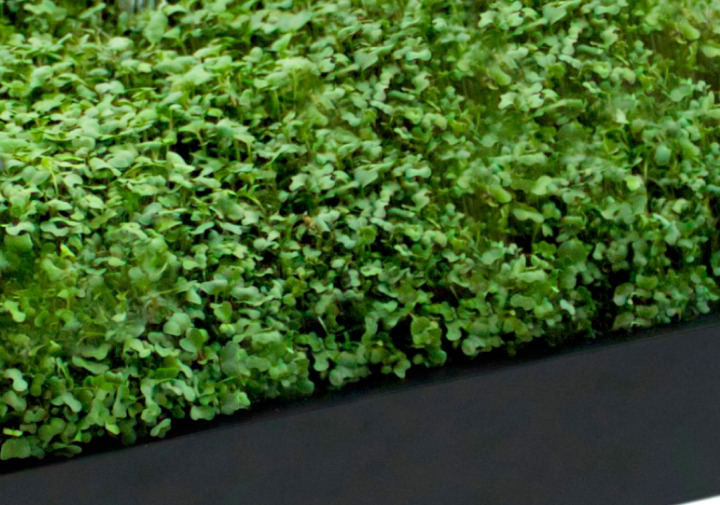 Grow micro greens indoors with ease. Micro greens are a powerhouse of health, with more than 10-40 times more nutrients than their mature counterparts. In only 1-2 weeks, your BloomingTable can produce an abundance of micro greens, which can be added to salads, smoothies or consumed alone. Join the urban farming movement today!
Vining house plants make a stunning addition to your BloomingTable. Add drift wood and moss, to take it the next level! Don't be surprised when these plants start spilling out - and spiraling down your tables legs.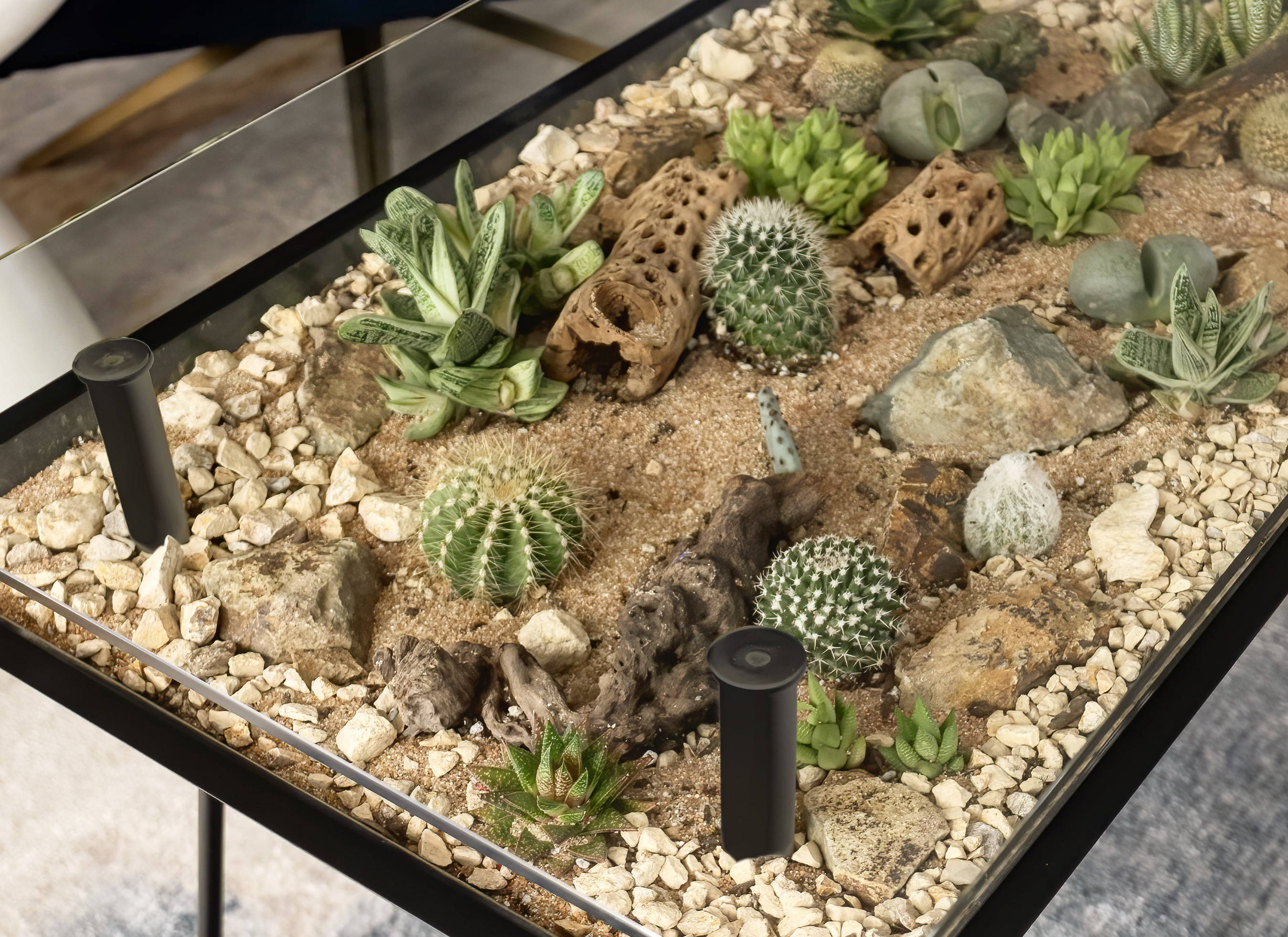 While technically still succulents, these creatures are an amazing way to bring the desert to you! Cactus are extremely low maintenance and come in a wide array of shapes and sizes. Add rocks and wood to elevate your desert landscape!